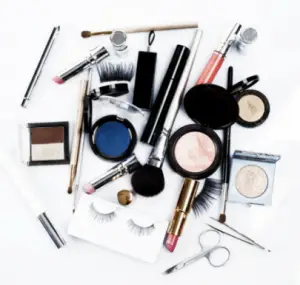 Give it a shot and try to get FREE a GlamPass Cosmetics Product – Please sign up and earned 1 product of your choosing!
You can get more FREE GlamPass Cosmetics Product by referring friends:
If you refer 5 friends you get One month of free cosmetics.
If you refer 20 friends you get a free year of GlamPass membership
If you refer 100 friends for a free surprise bonus gift. (Limited to first (5) five contestants).
Feel free to share your links in the comments.