Laundry Detergent Samples
Browse our list of Free Laundry Detergent Samples to find some GREAT Laundry Detergent products from popular brands like Tide, Downy, Gain and more! Our list of samples are updated daily! Be sure to sign-up for our newsletter so we can keep you updated with the latest Free Household Samples!
FREE Gain Fireworks In Wash Scent Booster Sample - They will be doing this for the next 12 weeks, in case you miss it today! We will keep you posted when it goes LIVE again!
Free Tide Vivid White Detergent And Boost from P&G Samples!
Please note: You can ONLY request P&G samples once per quarter. You'll have to create an account to see the samples available!
Free Samples of Downy Infusions from P&G!
You can only sign-up to receive FREE P&G Samples once per quarter (every 3 months), so if you have already requested a P&G sample you might not be able to request another one until the next quarter!
UPDATE: Purex is now offering Purex Ultrapacks samples! If you didn't request this last month go ahead and request it below!
Free Samples of Purex Liquid Detergent - Click on the "sign-up" button at the bottom of the page. (It takes a few seconds to appear) Sample packets will be sent by mail in about 6-12 weeks. Limit one Purex sample per household per 12 months. While supplies last.
FREE Downy Unstopables Sample – Downy will be giveaway 12,000 each week until October 14th!  To get a sample click the second bubble and then click "get a sample"! This offer goes LIVE Daily at 11AM EST!
"Valid only in the U.S. Supplies limited. 12,000 samples available per week from 7/23- 10/14. Open to residents of the US and DC, 18 years and older. Limit 1 per household."
Free Sample of Woolite (Mail-In-Rebate) - You'll have to staple your most recent dry cleaner receipt to the form and mail it in to get a Free Sample of Woolite!
FREE Shout Color Catcher Sample – Fill out the request form to get your Free Sample!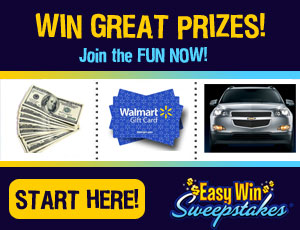 Free Tide Pods Samples – Free samples of Tide Pods are still available!  This is the Direct Link from Tide!
FREE Purex Ultra Packs Sample - Click on "Get a Free Sample" to see the request form.