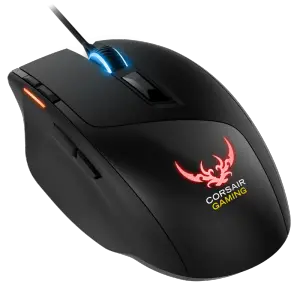 Here's another fantastic gaming offer: you could win a Corsair Sabre Laser RGB Gaming Mouse & Headset!!
To take advantage and grasp your chance to WIN, simply log in using your email, Facebook, Instagram, Twitter, Soundcloud, or Steam account. It's completely free, and no purchase is required. This is your chance to win a premium Corsair Sabre Laser RGB gaming mouse and Corsair H2100 wireless Dolby 7.1 Gaming Headset.
This deal ends at 11:59pm ET on October 11, 2016, so act quickly!!