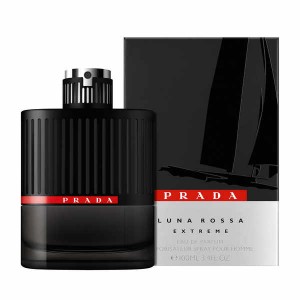 Like luxurious fragrances? Here's hour chance to grab a FREE Prada Luna Rossa Fragrance Sample!!
This is a real Prada scent, just for you! Simply click Sign Up and fill out the form with your name and information and they'll ship the sample right to you.
Note: if by chance you are not seeing the form, you may need to try using a different browser.