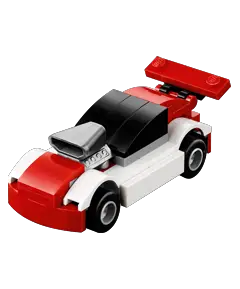 Parents, listen up! Here's how to get a FREE LEGO Race Car Mini Model Build at LEGO Stores!!
This great kid-friendly offer is yours on May 2 and 3! All you need to do is click the blue Open Form button and fill out the form to register for this great family event. The, show up on the right days!
Note: this offer is limited so don't miss it!