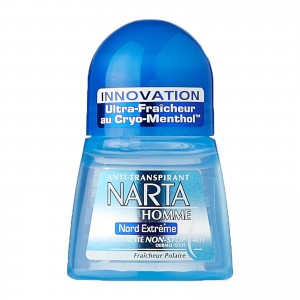 We've got a great offer: Sign up for Toluna for your chance to get a FREE Narta Men Deodorant!!
If you're interested in this great deodorant deal, you'll want to hurry: there are only 225 available for tests through April 24, 2017.
Simply follow the steps below to sign up:
1.) Sign up or Login with Toluna
2.) Confirm your email and sign-in
3.) Mouse over the "Explore" tab.
4.) Click on "Test Products".
5.) Click the "Test" button.
6.) A popup will appear which explains the rules. Then you click "next" and select that you want a free product. That's all!
You will earn $1-$5 each time you qualify and take surveys. Test products for free and share your opinions! You'll keep getting free products.
Note: They offer product testing and surveys every month. You can also keep the products that you test.