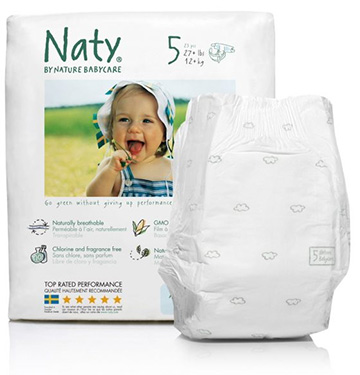 If you have a little one in diapers, you can ALWAYS use a free sample, right? Naty is giving away a free sample of two of their diapers, if you hurry!
Instructions:
To get your free diaper sample, visit the Eco by Naty website.
Join the Naty Ambassador Club.
To be eligible, you will need to invite three friends. Be sure to include your own email to get your sample.
Once you get the email, click to open and click the link to collect your free gift!
In 1994, Marlene Sandberg had a dream to create a diaper that was plant-based and composable. Today, that dream is a reality with Naty diapers – diapers made of natural materials with no choline or perfume.