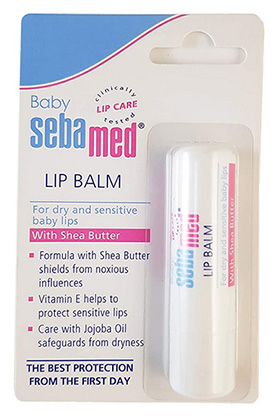 Moms can get incredible baby freebies by setting up baby registries at Target, Walmart, and Amazon. When you sign up for each registry, you become eligible for some incredible free baby products, including diapers, baby lotion, wipes, baby bottles, and baby lip balm. What new mom can't use more baby supplies?
Instructions:
First, you need to sign up for each baby registry. The sign up will require you to enter your contact info, but it may also ask for your due date.

Target: The complimentary box (through mail or in-store) includes items valued at $100.
Walmart: After signing up for the registry, you can have the box shipped to you for free!
Amazon: This welcome box comes with up to $35 worth of baby samples – just sign up for the registry, add something to your registry, then purchase a $10 item.