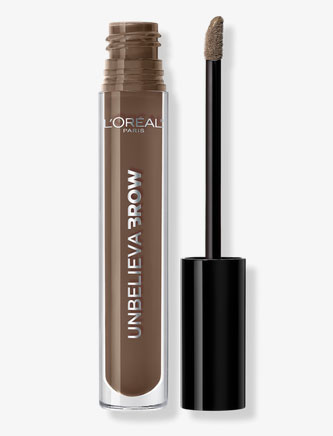 If your eyebrows could use a boost, you won't want to miss out on this free sample of L'Oreal Unbelieva-Brow gel! You can pick the shade that suits you best: blonde, light brunette, brunette, dark brunette. Unbelieva-Brow fills and thickens your eyebrows for a natural look.
INSTRUCTIONS:
To qualify, visit the L'Oreal free sample website.
Fill out the form and submit.
You will get a verification code via your email.
L'Oreal Unbelieva-Brow gel keeps your brows looking great for up to 48 hours, and there is no need to worry about smudging because it is waterproof and sweat resistant (it seals in pigments onto brow hair). Whether you want intense or natural-looking brows, you can achieve the perfect brow look quickly and easily!
While your here, grab some more Mascara Free Samples!