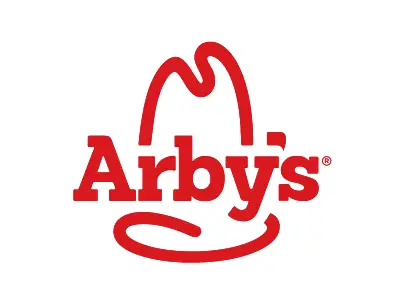 Who has the meats? You may be hearing, "Arby's has the meats," in the deep male commercial voice in your head, and you would be 100% correct. But Arby's also has a fabulous birthday freebie for you! You can eat your meat AND get a free fry and small shake! Take advantage of this fabulous freebie by getting this special treat from Arby's every year on your birthday!
Instructions:
Sign up to receive Arby's email newsletter.
Wait for your birthday, and you get an email about your freebie.
Your birthday freebie is good for 60 days from the date you receive it.
To redeem, purchase a sandwich, then show the cashier your coupon in your email.
Arby's has been known for its legendary roast beef since 1964. It is believed Arby's is the second largest sandwich chain in America. In recent years, the restaurant has added more meats like prime rib, chicken, corned beef, turkey, brisket, and gyro meat to its menu. Add to that Arby's sides like white cheddar mac 'n' cheese, curly fries, crinkle fries, jalapeno bites, or mozzarella sticks, and you have a perfect meal!