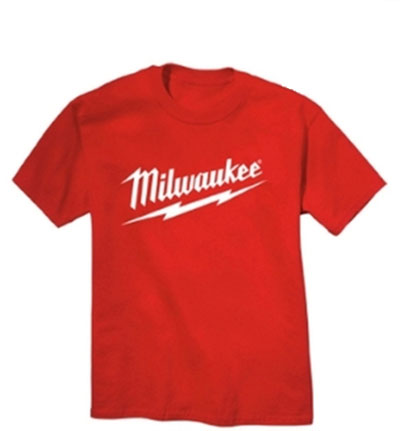 Hurry to snap up a free Milwaukee shirt, tape measure, or water jug! Milwaukee Tools offer this incredible freebie, so you can wear your shirt, use your tape measure, or drink from your water jug next time you are working on a home project.
Instructions:
To get your Milwaukee freebie, visit the Milwaukee Tools website.
Choose your gift (limit of one per person).
Fill out the form. It may take 6 – 8 weeks to receive your freebie.
Milwaukee Tools has been helping DIYers since 1924. They specialize in the right tools, whether you have a big renovation job or a small project that won't take long. The good thing about Milwaukee Tools is they are so heavy-duty that they will last you from job to job.
Update: This offer is no longer available.