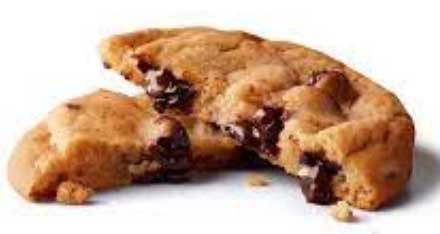 A chocolate chip cookie and a hot drink are the perfect combination when the weather starts to turn chilly! So why not celebrate National Chocolate Chip cookie day with a free cookie and McCafe hot beverage at McDonald's?
Instructions:
To get your free cookie and drink, visit the My McDonald's app page.
Download either the Apple or Android app to your phone (the offer is only available through the mobile app).
Open the app, click Rewards, then click Deals. If the offer is available, it should appear at the top.
McDonald's has been serving Americans since 1940. The restaurant's chocolate chip cookies are soft-baked and delicious. McCafe drinks come in caramel macchiato, iced caramel macciato, cappuccino, and caramel cappuccino.