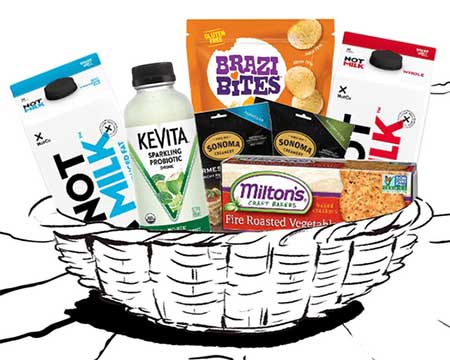 Usually, freebies are small sample sizes, but at the first of each month, Sprouts gives members of its exclusive sampling program up to five free full-size products.
Instructions:
To sign up for the free product alerts, visit the Sprouts website.
Click "Click Here" to create a Sprouts account. If you already have a Sprouts account, enter your email address to enroll.
Download the Sprouts app, log in, and select your local Sprouts.
At the first of the month, Sprouts lets you know about the five free products. Clip the coupons on your app and hurry to the story to redeem them – they won't last long!
Customers can find the finest fresh produce, meats and seafood, frozen foods, dairy products, and baked goods at Sprouts. Vitamins, body care products, and household items are also available.