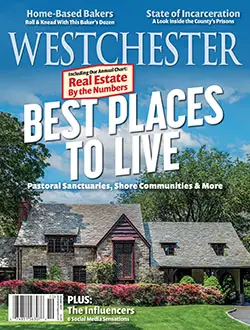 If you want to see how the other half lives, you will want to check out this one-year subscription freebie to Westchester Magazine. It offers a view into the lifestyle of those living in Westchester County, New York, one of the most affluent counties in the world.
Instructions:
Head over to the Mercury Magazines website.
Enter your name, work email, confirm your work email. If you are outside the US, change the country field then click the Next button.
Enter your company's size, industry, and job function and click the Next button.
Check the Free Westchester Lifestyle Magazine box and click Continue. Your subscription will ship in 4 – 6 weeks.
Even if you don't live in Westchester County, you will enjoy looking at the area's incredible homes and learning about things to do, community arts & culture, the wedding guides, and fabulous local restaurants.