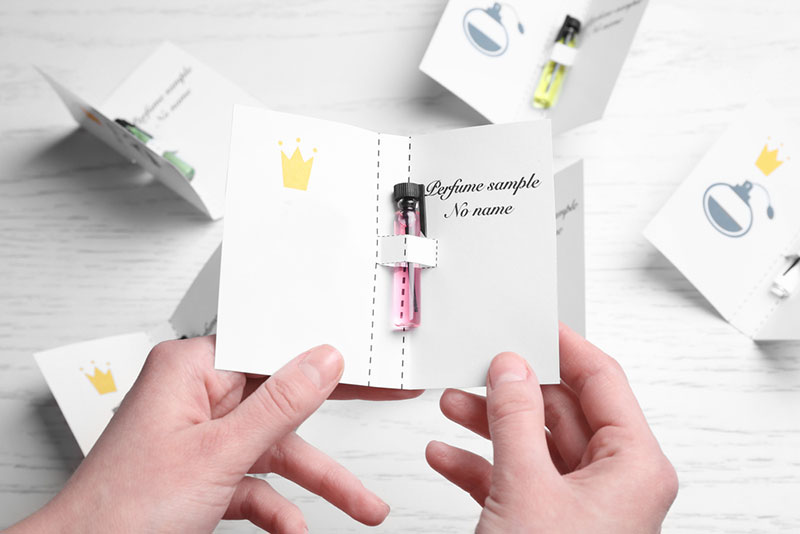 Trying a new fragrance can often be an expensive process, especially if you want to try out a few of them. This means that many of us will want to look for a way to avoid as much of the cost as possible, and possibly get them for free.
Many people may not know how to get free perfume samples, and some mightn't even know that they can do so. There are quite a significant number of ways that you can do so without having to spend anything on shipping or any other hidden fees or full out long surveys.
Below we take a look at 12 excellent ways to get free perfume samples by mail!
Top 3 Perfume Samples by Mail!
Here is a list of current free samples you can order today by visiting their websites and filling out their order request forms.
Juicy Couture Holiday Fragrances
1. Become A Beauty Product Tester
Becoming a product tester can be one of the most effective ways to receive free products across the beauty spectrum. As such, it's not just limited to perfumes but can also include makeup and a variety of other areas.
Brands are continually looking to improve their products, which means that they'll always need people to test them before they're released onto the market. While the majority of these will be almost finished, it should be noted that many of them may not be so.
This means that many of them may not be as high-quality as you might like, but they could be close.
2. Subscribe To Beauty or Fashion Magazines
Popular magazines often give out a significant number of free products to its subscribers. These samples typically come as inserts in the magazines or are mailed with your magazine subscription.
3. Try Sephora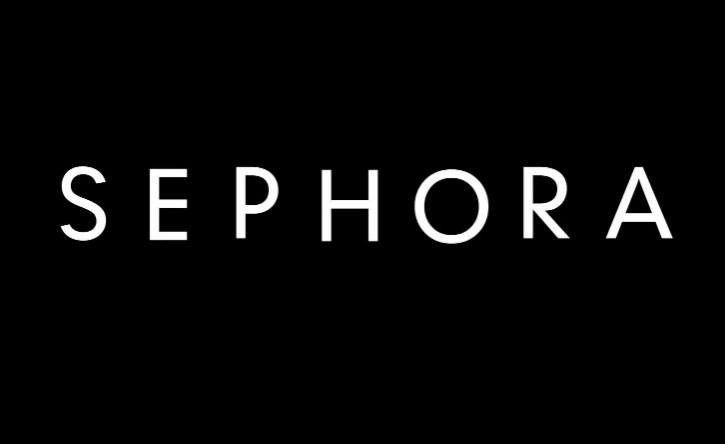 Sephora is a well-known brand, although what many people may not have realized is that the company offers a variety of free samples if you know where to look. The retailer offers up to three fragrance samples, both in-store and online, with these changing depending on the time of year.
To take advantage of this, you'll need to go to the Sephora website, pick your free samples, and then go through the checking process. You shouldn't have to put in your payment information when you do so, so you'll be able to get through the process quickly and easily.
4. Look Through Social Media
Social media can be much more helpful in finding free product samples than you might think. This is because many brands offer exclusive deals and coupons through their channels that you may not find elsewhere.
As such, you should follow each of your favorite brands on Facebook, Twitter, and Instagram and check in with them regularly. You could find yourself receiving many more free and reduced-price samples than you thought you could have.
5. Product Review Sites
Many smaller brands look to increase their visibility as much as possible, with much of this coming in the form of getting reviews from customers. This has meant that many of them have taken to product review websites to achieve this goal.
By finding where these companies offer their free samples, you'll be able to receive a large number of them in exchange for posting a review online.
6. Local Department Stores
This is arguably the easiest way to receive free fragrance samples and can be the first thing that many people will think of. This is because the majority of large department stores will offer a selection of samples to take home with you.
This means that, if you visit them regularly, you may be able to build up quite a collection of the samples over time. It should be noted, however, that many of these may be quite small. All you'll need to do is ask the sales representative at the fragrance counter about any free samples that they might have.
7. Join Perfume Houses Mailing List
What many people may not realize is that the perfume house that creates a fragrance may give out free samples to customers regularly. While some do so with a purchase, some will give them out to a certain number of people who subscribe to their mailing lists or social media channels.
While you might not be able to get some of their most popular products, this could be a great way to test some of their newest or yet to be released fragrances.
8. Try Ulta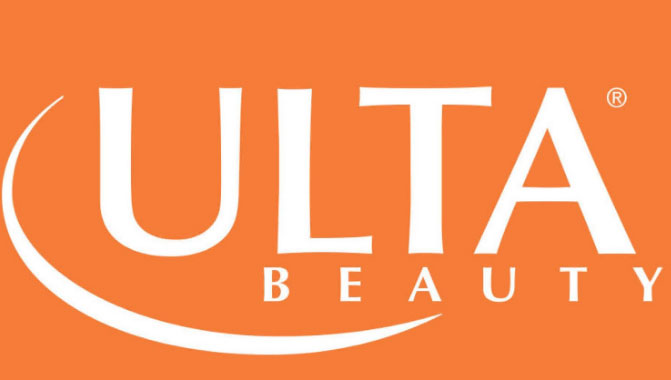 Ulta is an online fashion brand that sells quite a large selection of products, although it's recently been adding perfume samples to each of its orders. While you'll have to spend a little bit of money to get these, the samples themselves are free.
If you're not looking for a fragrance, then you'll be able to choose either a skincare or variety sampler to get for free with your order. There's quite a selection of products to choose from, so it's worth looking at what Ulta has to offer.
9. Look Inside Magazines
Many people may not realize that a significant number of magazines come with free perfume samples, both for men and women. This means that you'll be able to get a few of them for a small price, with the option also providing the possibility for vouchers and coupons for specific brands.
You may also be able to sign up for some free magazines that include these free samples, although this could take a certain amount of looking around online. Having said that, you should be able to find several and take advantage of the various things that each has to offer.
10. Try Spree
Tryspree.com defines itself as an aggregator, which means that it doesn't give away the free samples itself. Instead, it's regularly updated with links to where you'll be able to receive the samples, which you'll then need to click through to register your interest.
The process couldn't be much simpler, as you'll just have to follow the instructions on the page that you go to. As Tryspree.com is updated daily, then it's recommended that you visit it regularly to take full advantage of the website.
Alongside perfumes, there are several other free products that you can choose from. These include clothes, jewelry, and even footwear.
11. Free Sample Mail
As the name would suggest, you'll be able to receive a variety of free goods from Free Samples By Mail across a range of sections. One of the more notable of these is a perfume section, although you shouldn't limit yourself to these.
From canned foods to a variety of beauty products, you'll be spoilt for choice when it comes to receiving them. You'll be able to order these samples from either the company's international section, or either their dedicated U.S., Canada, or U.K. portals.
It should be noted that some samples may be limited by location, so it's worth browsing through the website to see what you may be able to get.
12. Hunt 4 Freebies
Hunt4Freebies is another website that includes a freebies section that's much larger than many of its competitors. Alongside this is that it can also offer coupons for a variety of goods, so you'll be able to save again if you decide to buy after trying the sample, although this may not always be the case.
These coupons can include a variety of other products, as well as a variety of deals. It should be noted, however, that Hunt4Freebies.com doesn't offer the free samples themselves. Instead, it's primarily a portal that will show you all of the available samples.
By clicking on a link, you'll then be brought to the manufacturer's website to register and claim the sample.
There are quite a significant number of ways to receive free perfume samples, as long as you don't mind waiting a while for them to come in the mail. If you're looking for something a bit more immediate, then you should try a few of the other options.
Conclusion
Regardless of which route you take, you should see yourself swimming in free samples in no time.