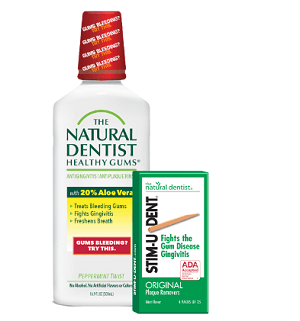 Are you looking to sample a great mouthwash that works! Check out The Natural Dentist for some excellent products.
For a limited time, they are giving free samples of their Healthy Gums Mouth Rinse and Stim-U-Dent Plaque Removers.
Instructions on how to redeem the free offer.
To get your free samples, visit their site here and follow the instructions that they provide.