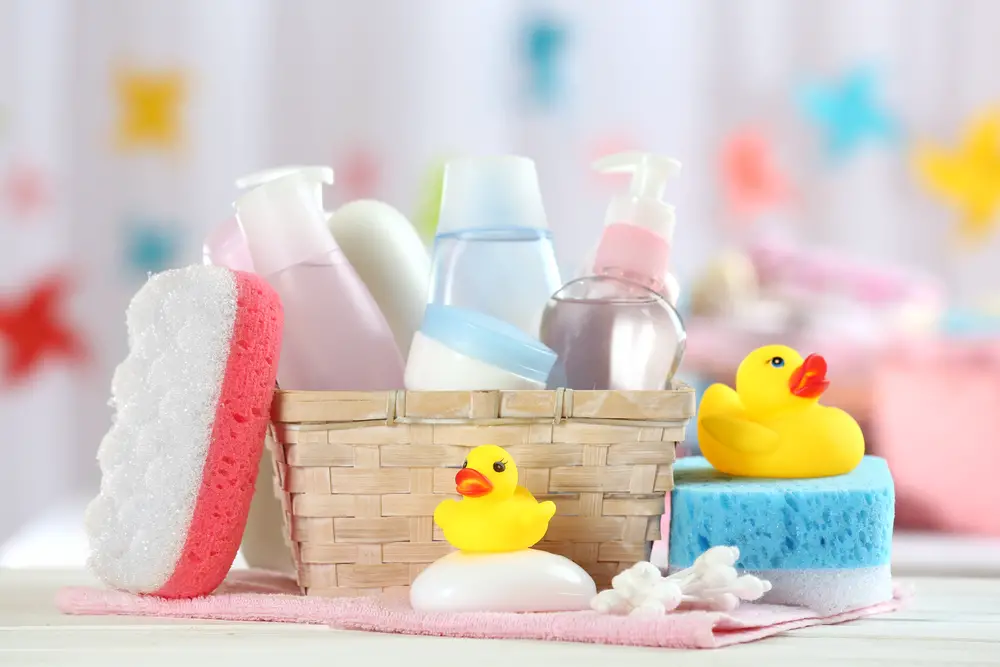 Your new baby has arrived and you want the best for her. How can you know what's best if you don't try it? However, trying products only to find they don't work is expensive. Instead, why not sample the product first? Plenty of manufacturers send out baby product samples in hopes of gaining new consumers. Here are a few ways to find great samples:
Retailers
Most big-name stores like Walmart and Target offer baby sample gift packs for their customers. Sign-up online for trial sizes of diaper rash creams, diapers and shampoos. You may receive baby gas drops, Tylenol or teething pain relief medications.
Pediatricians Offices
Your obstetrician or pediatrician will often offer sample packs. These could be diaper bags filled with formula samples, breast-milk mini-coolers with samples of bags for your breast milk or they could be filled with sample packs of diapers and diaper creams. It will depend on what sales reps leave for the doctor's to try and approve.
Just Ask Baby Product Companies
A simple way to receive samples of products you are interested in is to simply ask the company. Email customer service and request any free samples they may have. If there are no samples available, they will have your contact information for future giveaways. Some companies will also send you a product to test in exchange for an honest review of the product. This is a fantastic way to get swings, bathtubs, toys and more for your baby.
Calling Gerber can net you a gift box within a week that includes a onesie, a can of formula and a valuable coupon. Contact companies like the Honest Company online to receive free boxes (pay shipping) of diapers and wipes and shampoo, soap and even household cleaner. Contact the formula makers to score free infant formula. Usually, they send a full can to try (sometimes multiple cans!) This can be a huge money saver when your baby doesn't take a certain type of formula well. Amazon offers a free box with bottles, vitamins, pacifiers and more. All you have to do is make a registry then purchase one item of $10 or more off of the registry. Log back in and the box will ship to you for free. You could also look online for free product codes that allow you to get freebies like car seat covers and other high-value products. You can also find coupons that allow you to get free diapers and supplies.
There are so many ways to find what you need for your baby. Asking is the most efficient way, whether online, by a registry or by phone.