Thanks for stopping by ScamFreeSamples.com! We have a huge list of free samples by mail with no requirements for 2023!
We are constantly searching the internet looking for the best, no gimmick, free samples!

We find products that are totally free! If you're looking for free stuff with no participation required, you're in the right place!
You'll find perfume samples, skincare and beauty products, food products, baby products, pet products and so much more!
We work very hard to find you the latest totally free stuff with no strings attached! Just free samples without surveys and or participation, it doesn't get better than that!
Please make sure you subscribe to our Daily newsletter so we can keep you up to date with the latest offers!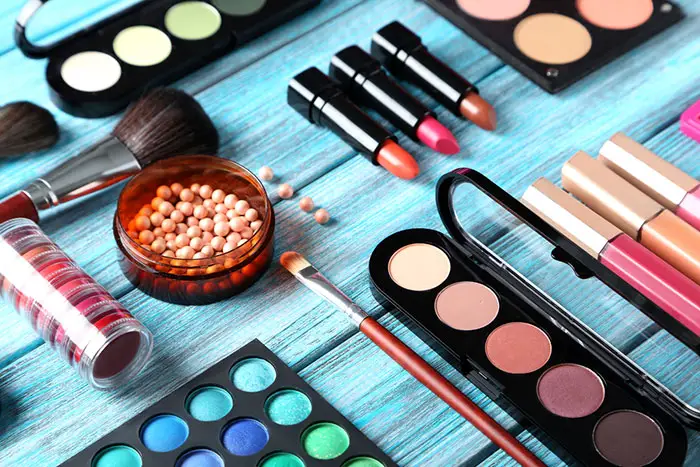 Finding beauty products that are sent by mail without surveys has never been so easy! Browse through our list of cosmetics and you'll find the latest in makeup, lipstick, mascara, shampoo & conditioner, the latest hair colors, plus much more! Cosmetic products can get pricey, so use our product list to "try before you buy"! Get Free Beauty Samples Here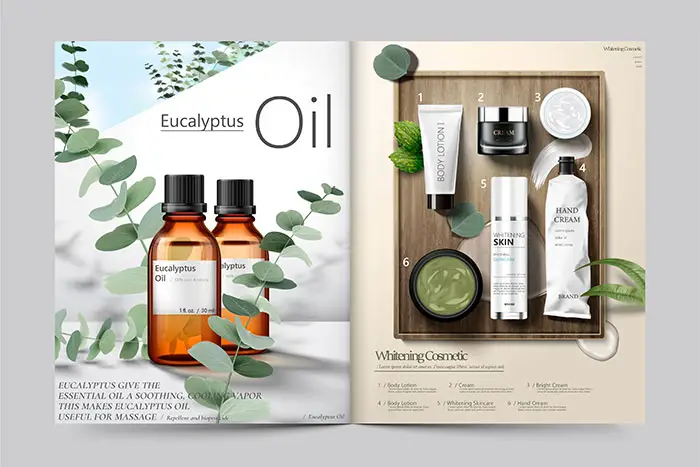 Your skin is unique and constantly changing, which means not all skincare products will work the same way. Rather than spend lots of money on products that don't produce the results you want, why not sample some products first to find the ones that will work? So take some time to browse through our wide selection of free skincare samples offer with no requirements and try a few today. Get Free Skincare Samples Here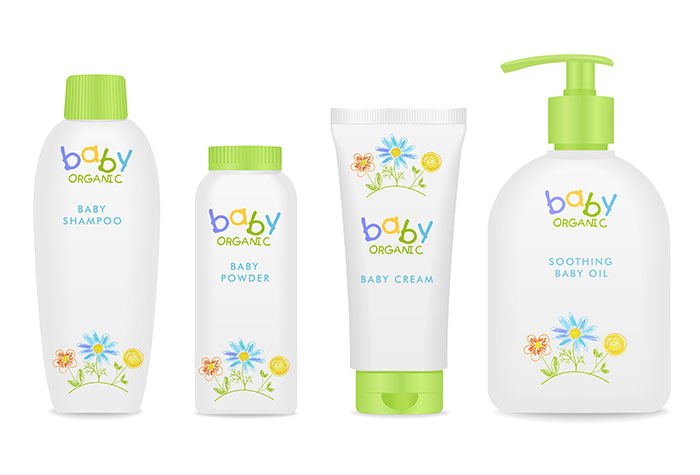 Baby products like diapers, formula, diaper rash creams can get really expensive! You can now find name brand baby products from companies like Enfamil, Pampers, and Similac! Browse our current product list for our latest baby products! Get Free Baby Samples here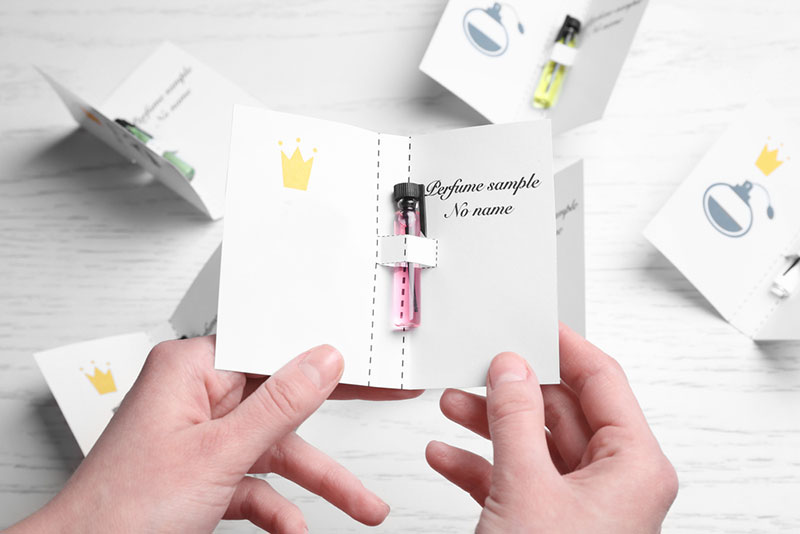 Perfume companies LOVE giving out perfume. Browse our list of popular name brand perfumes. You'll find perfume from Escada, Hugo Boss, Chanel, Lacoste, Gucci, Yves Saint Laurent, plus much more! Our list of offers are Scam-Free so you won't find products with long annoying surveys! Get Free Perfume Samples By Mail Here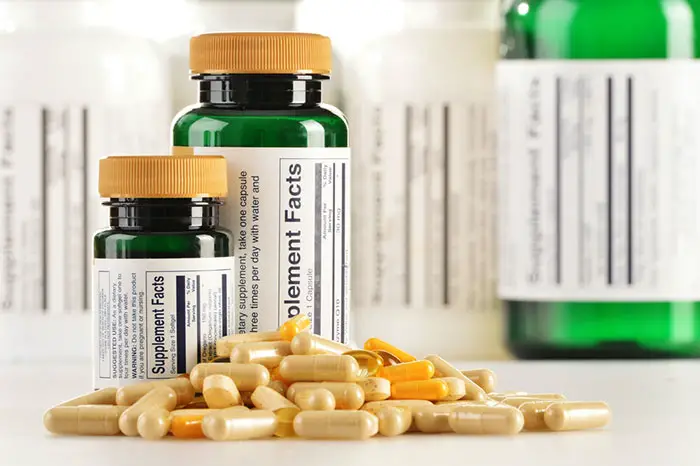 We have an extensive list of free health items available! Looking to try out that new protein drink, or energy supplement, or how about some fish oil or multivitamins? Check out our list of health products and start requesting your products today! Get Free Health Product Samples Here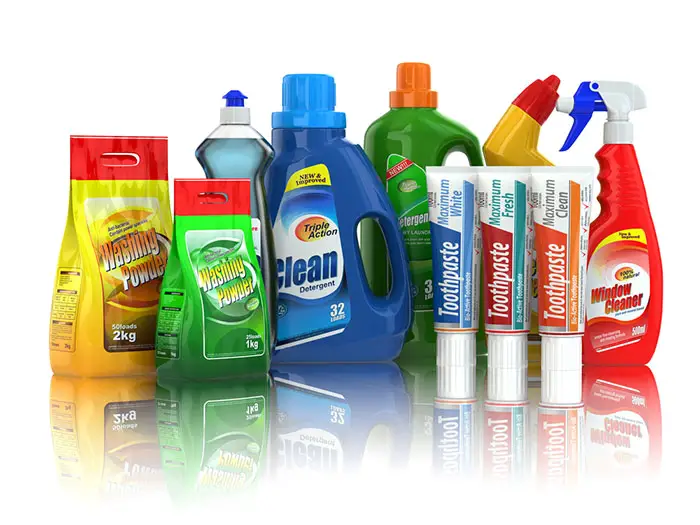 You'll LOVE our list of free household products! Are you looking to try before you buy laundry detergents, or brand name fabric softeners, or how about the newest dish detergent? Browse our product list for your favorite household products, like Clorox, Tide, Purex and much more! Get Free Household Samples Here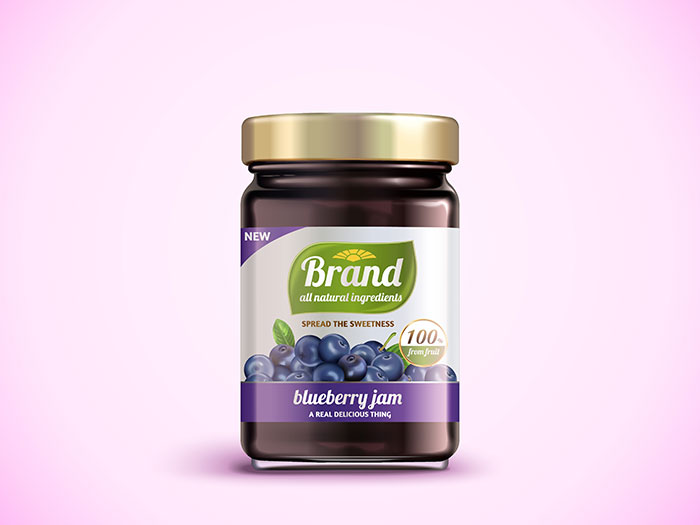 If you like sampling different food products, browse our list of food products for your favorite brands like Chips Ahoy Cookies, Ovaltine, Lipton, Quaker, Cereal, Folgers Coffee, and much more!
Check out our list of Body creams and Free Lotion Samples! In this list, you'll sometimes find samples of name brand lotions, like Dove, Nivea, Eucerin, CeraVe and many others!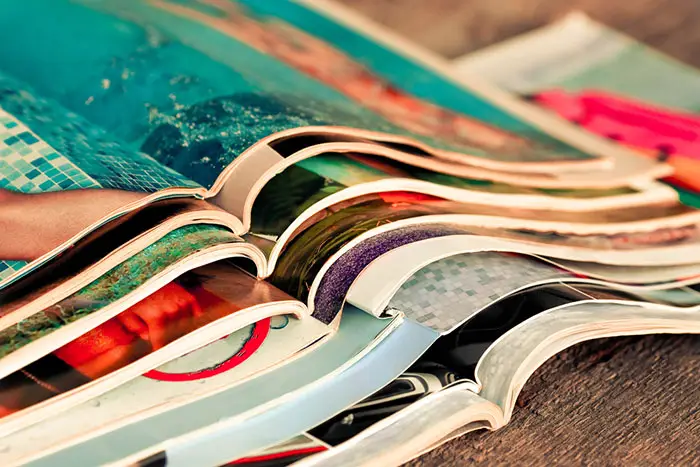 Want to stay ahead of the latest trends? Check out our list of free magazine subscriptions for the latest magazines from GoodHousekeeping, Better Homes, Cosmopolitan, Brides Magazines and so many more! Start requesting these free magazines by mail today!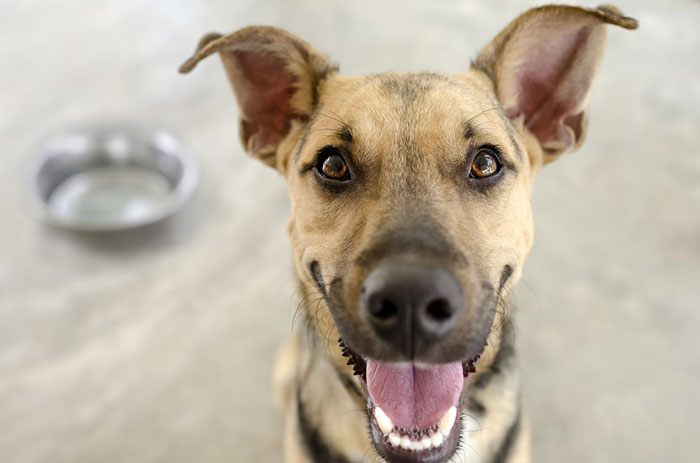 Keep your pet happy with our free pet products! When browsing our current list of pet products you'll find pet food samples for dogs, cats, horses, birds, and more. Our list usually contains pet food products from Alpo, Purina, Friskies, Hill's Tender, and many more products! Get Free Pet Product Samples Here
3 Tips on How to Avoid Freebie Scams!
Tip #1: Avoid Filling Out Long Surveys
Filling out surveys can be a BIG waste of your TIME! You shouldn't have to fill out a survey to get a free sample! We've spent hours filling out these surveys and at the end, it's just not worth it! It's not like they are going to give you a full-size product, if you're lucky, you'll just get a small travel size product. So if you land on a site that asks you to fill out a survey in order to get your free product, just skip it, and move on! Trust us, it's not worth it! There are plenty of legit product samples without long and annoying surveys!
Tip #2: Don't Give Out to Much Information
What information should you be giving out? Typically, just your name, address, and email address! That's it! You shouldn't have to give out any personal information to get a sample! Some phishing sites will ask you for social security numbers, date of birth, mother's maiden name! STAY AWAY from these sites! Just move on, as good as the freebie deal might sound, you're not going to get anything free from these sites!
Tip #3: You Shouldn't Have to Give Out Your Credit Card Information
If you are requesting a product sample, you shouldn't have to give out your credit card information or pay any shipping and handling fees! Some sites say that they will not charge you anything, but they need a credit card number to proceed with the order! This doesn't make sense! "FREE" means "FREE"! We recommend that you skip these kinds of offers!
At ScamFreeSamples.com we try our best to bring you REAL Free Samples by Mail without the surveys and without the scams and gimmicks!
We scour the internet every day looking for legit offers with no requirements or participation on your part. Just simple easy to order product samples that you'll receive by mail!
We hope you enjoy our site and let us know how we are doing!