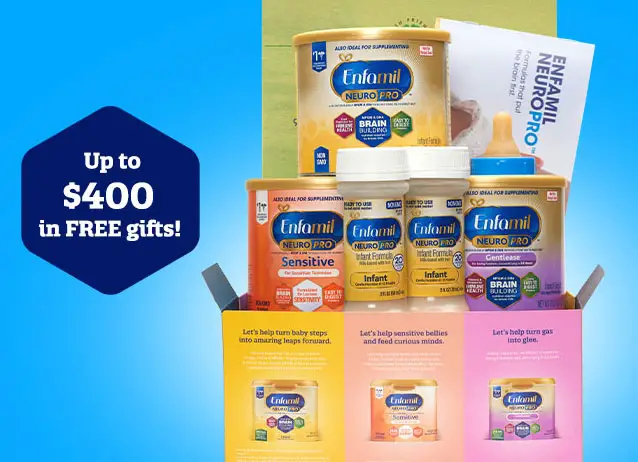 Attention newborn parents!  If you like Enfamil products here is your chance to join Enfamil Family Beginnings! When you join this program you'll receive Enfamil baby formula coupons, baby formula samples, special offers and other savings.
Instructions on how to join:
Joining is simple, just visit their page here and fill out the form.
You'll start receiving coupons and samples within 2 weeks. It's that simple! Enfamil Family Beginnings is a great program to be apart of.