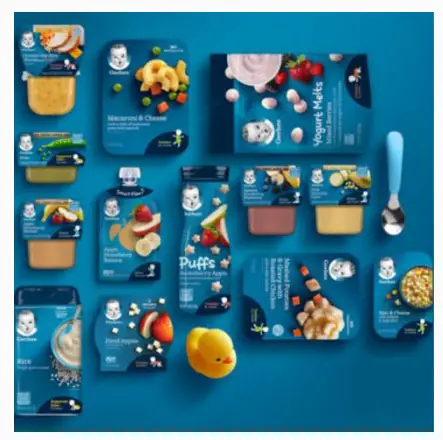 Here's another great program to join! The MyGerber program is a great way to receive free formula samples, coupons, and expert tips. They also provide you with access to tools where you'll get tips on healthy nutrition and more.
To join the MyGerber program, start by visiting their request form here and following the instructions. Don't forget to check the box where it says "I'd like to receive infant formula samples and offers from Gerber if they become available."
While you're here, grab some more free formula samples!