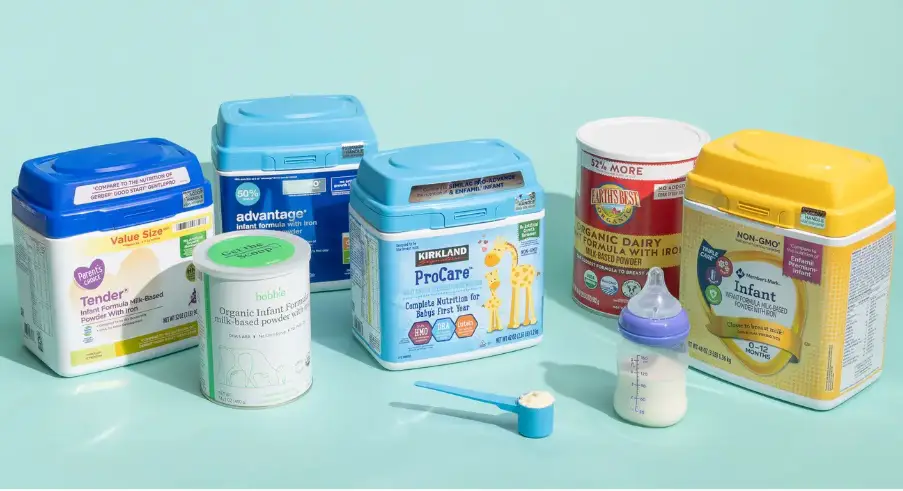 Want free baby stuff by mail? Fill out a baby registry at Target, Walmart, and Amazon to get free samples and coupons. It doesn't take long and will save you money! The mom of a baby can always use free formula, diapers, wipes, lotion, and coupons to save money on future purchases.
Instructions:
It's quick and easy to sign up for each baby registry. The sign up will require you to enter your contact info, but it may also ask for your due date. In some cases, like Amazon, you may need to make your first purchase to get your free welcome baby box, but it will be worth it!
Amazon: Get $35 worth of baby samples in this welcome box by signing up for the registry, adding something that costs at least $10 (like diapers), then purchasing it.
Target: Get the complimentary box via mail or by going into the store (valued at $100).
Walmart: Get the baby box shipped to you for free by signing up for a baby registry.