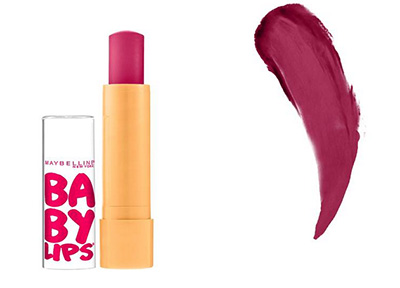 If you love Maybelline's Baby Lips Moisturizing Balm, you are going to love this potential offer of two free lip balms plus an Extrabucks profit!
Click Get This Offer (External Website) on the company's website to get the CVS iPhone or Android app.
Check in the app or the Coupon Store to see if you have a card coupon for a free $5 single lip balm, any brand.
Visit your local CVS with your card to purchase 2 Maybelline Baby Lips balms ($4.79 each).
When you buy two lip balms, you get $5 in Extrabucks.
Redeem your coupon to get both free AND $.21 profit.
Maybelline's Baby Lips Moisturizing Lip Balm gives you smoother, more supple, better looking lips for up to 8 hours!