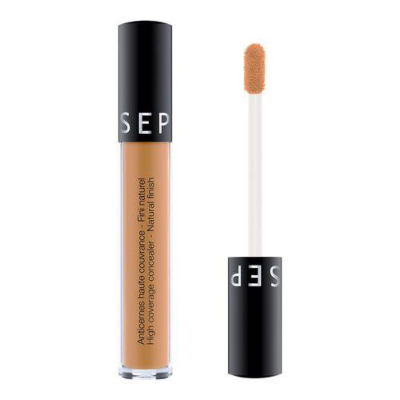 If you are already ordering something online from Sephora, why not add a free sample to your order? Sephora has free samples (with an order) from time to time and you may be able to score a free concealer sample. After all, the best way to know if you like something or not is to try a sample first!
Instructions:
Visit the Sephora free beauty samples webpage.
Look for the concealer sample. You can choose up to two samples per order.
Be sure to add at least one item to your order. You cannot check out with just the free samples.
Sephora has products from almost 340 brands, including its own Sephora Collection. Sephora products include perfumes, haircare, makeup, nail color, fragrance, lotions, and beauty tools. The company even offers auto-replenish, so you have your favorite items shipped to you on a subscription basis, so you never run out.