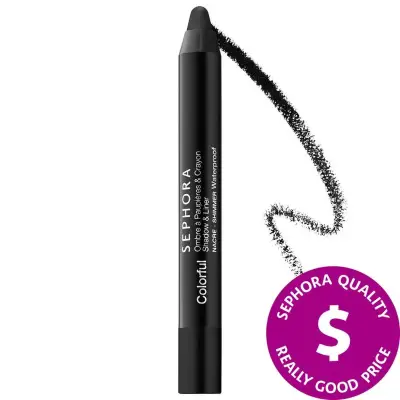 Nothing is worse than buying a new eyeliner that just doesn't work for you. And nothing is better than a free eyeliner sample, so you can try it before you buy it!
Instructions:
Go to the Sephora free beauty samples webpage.
See if it has any eyeliner samples. For each paid order, you can get up to two free samples.
Once you add a paid item to your order, you can check out with the samples in your cart.
Sephora has many different brands of eyeliner, including KVD, Urban Decay, stilla, Lancome, Hourglass, Haus Labs by Lady Gaga, Fenty Beauty, Bobby Brown, Benefit Cosmetics, and their own brand, Sephora Collection. The website occasionally offers a percentage off on certain brands and free shipping.