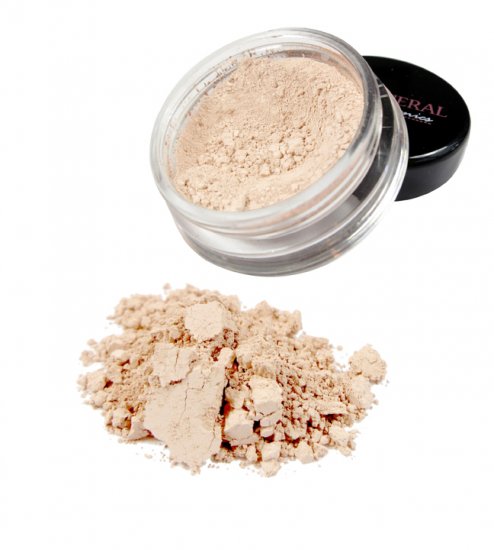 If you haven't had a chance to try the Mineral Hygienics Foundation, now is your chance! Hurry to the website below for a free sample of this skin-friendly foundation (+ $5.25 shipping).
Instructions:
To get your free sample, visit the Mineral Hygienics website.
Answer several questions (as a new customer).
You can choose to upgrade your free sample to a full side jar ($5 for one, $10 for two) or get a Kabuki brush ($2), but can skip these offers.
Click Add to Shopping Cart.
Click Continue to Secure Checkout, complete the final details, and your free sample will be on its way soon!
Mineral Hygienics created a makeup based on input from dermatologists and skin experts and is backed by solid research. In addition, the company does testing to ensure it meets the highest cosmetic safety standards.