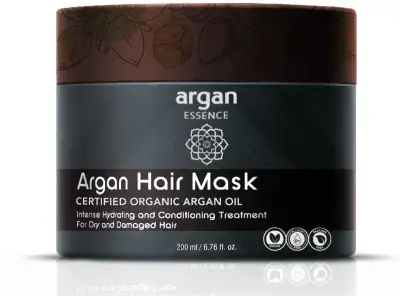 Is your hair dry or damaged from blow drying, hot ironing, or coloring? Then you need Argan Oil hair treatment! This free sample is for a small bottle of 100% pure Argan oil – nature's way of saying, "Girl, let me help you fix your hair!"
Instructions:
To get your free oil sample, visit the Argan Essence website.
Fill out all the questions in the form and click the Send My Sample button.
You will receive a confirmation email about your free sample.
Argan oil is extracted from the Argan tree and is rich in Omegas 3, 6, 9, and vitamin E, which will enhance your hair's natural richness. With its strength and hydrating properties, Argan oil will relieve hair damaged through chemical treatment or by being over-processed.