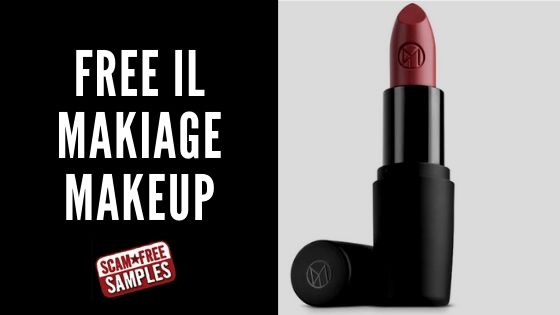 IL Makiage is an indie makeup brand giving away FREE makeup for email referrals!
How to Request Your Free Sample
Click this link to visit their page
Enter your email address
Share your link with friends and family!
The more friends you refer, the more rewards you'll receive!
REWARDS AVAILABLE
Refer 5 Friends = Rave Lip Color
Refer 10 Friends = + Encore Mascara
Refer25 Friends = + Color Master Lip Palette
Refer 50 Friends = + $100 E Gift Card
Deadline is July 9th at 8am EST.