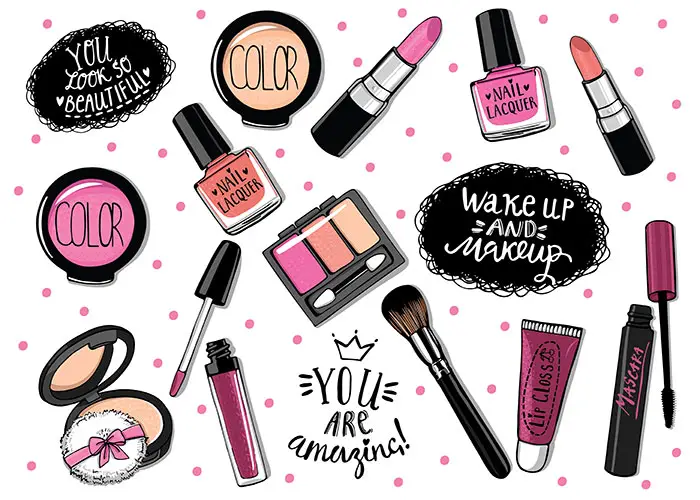 It can be pretty difficult to find the perfect makeup product for your skin complexion and styling goals. There are many places in stores you can get a free sample, however, that might not be the ideal solution if you're wanting to test the product in action. That might require a specific set of lighting and you may even need to do a partial look to see how it looks with other products.
Fortunately, most of the popular makeup brands and companies out there offer free samples through their website.
Here are 10 ways that you can get access to these beauty samples:
1. Go to Sephora's Website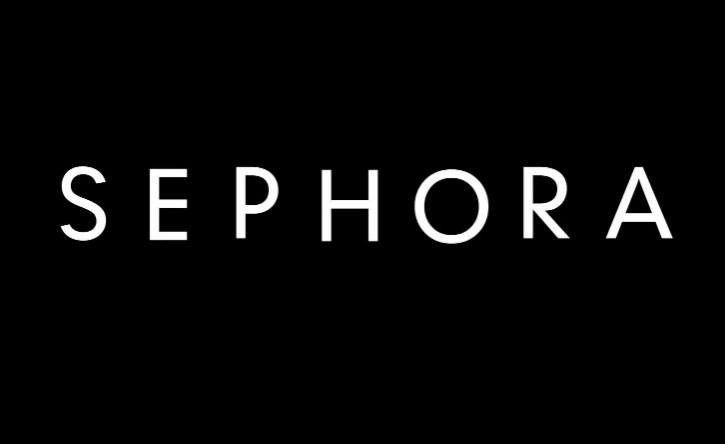 Sephora is one of the world's most popular makeup companies, and for a good reason. They have a stellar collection of the most exquisite makeup around that is both high in quality and positive customer ratings. This is the first place on the list because Sephora is always giving out samples of their most renowned products. In order to get a part of what they're offering, just go to their website and sign up. Once you register, you've become a member. Members that are registered get the opportunity to get free samples every time they order something off of the website. Not every single product will be offering a free sample, but most of the popular ones will.
2. Participate in the L'Oreal Panel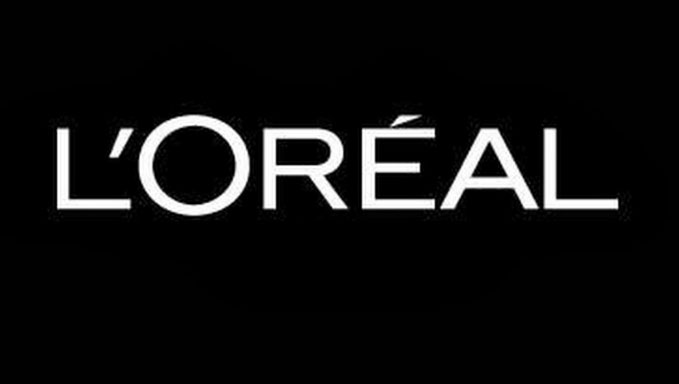 L'Oreal is another incredibly famous and respected makeup brand in the world. This company will occasionally offer fans, members, and customers the opportunity to register for one of their panels. If you're lucky enough to become one of their panelists, you will then be able to go to live events (by invitation) where they will be testing makeup products on either you or other people. You, along with everyone else that participates, will get to keep the products that they test on you. If you are selected to come to the panel but can't make it, they do give out those samples by mail as well. The only hiccup in this one is that the participants don't really get to decide which samples they will be getting.
3. Get in on a Deal on Smashbox's Website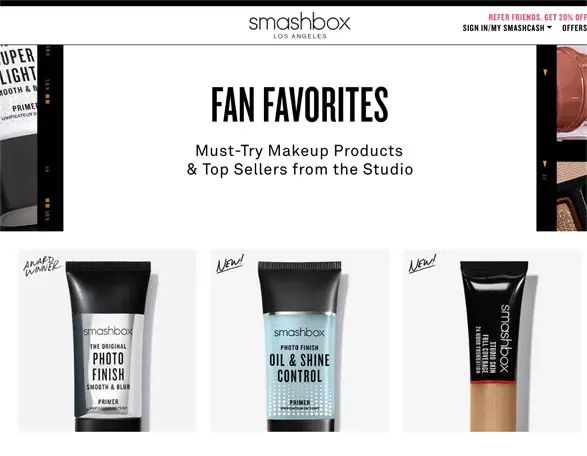 Smashbox is another popular brand that has actually been pretty new to the makeup game. This company is known for representing flashy and youthful styles with an array of fun colors and makeup looks. Like Sephora, they are usually always offering a surplus of makeup samples. Some will be offered to customers for free, while others will be offered after you purchase a product for any price off of their website. They offer a variety of samples that don't just involve makeup. Expect to get makeup, makeup bags, and other products.
4. Product Testing USA
Like the website name suggests, Product Testing USA allows people to register on their site to become makeup critics for free. People that are chosen to review products through their website can keep the products that they decide to test. Producttesting.com does not just offer users the ability to test only makeup, however. All you have to do is go on their site and sign up. Then, you can tell them what products you are interested in reviewing and which ones you aren't. Once you do that, they will mail the products out to you in no time.
5. Join the Redbookmag Club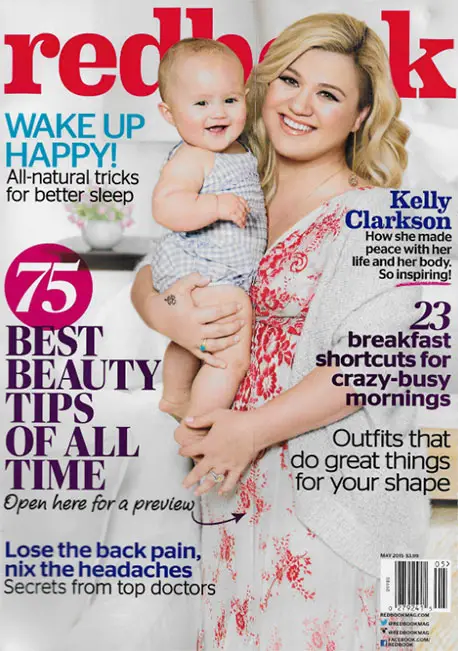 Redbookmag.com is a popular online magazine. This is another case where users can join a club to get access to free samples. These samples will be reviewed like Product Testing USA and you can also get access to certain events and prizes once you review a product on their website. When you register, you will have to go through a questionnaire so that they can get a good idea of what products you like and which ones you don't. When that's over, you can add your email and you'll likely receive offers in your email every day about products to review and other rewards you might have access to.
6. The Pink Panel Facebook Page
This is a panel website dedicated to women. When you go to their website all you have to do is fill in a bit of details and go to their Facebook page to show support. Most people just go one there and like the page. Once you do that, you will be receiving free offers in the mail and can get special access to paid surveys and certain events.
7. Become an Allure Beauty Enthusiast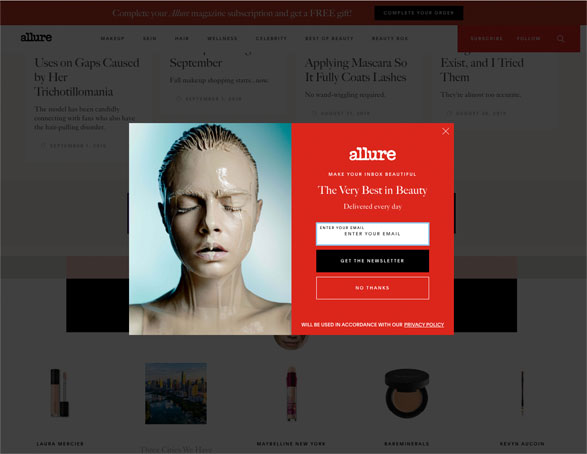 This is an opinion website that gives members rewards in exchange for taking surveys on their site. The rewards can range from free products to samples, to anything else. The surveys can be long or short, depending on which information you give and are all related to makeup and the beauty industry. Along with that, this website also offers users the ability to get access to popular VIP beauty events. Keep in mind that this is only available to American members.
8. Join the Glamour Magazine's Glamspotters
Unlike the Allure Beauty Enthusiast program, Glamspotters is available to users all over the globe. Before you can get access to any freebies or prizes, you do have to go through a pretty lengthy survey to begin. This survey will ask you about your readership and familiarity with the Glamour Magazine and your makeup preferences. Once you do that, you can register and take a peek at all of their other surveys which offer you prizes and free samples once you take them.
9. Get Free Eyeshadow Samples with Everydayminerals.com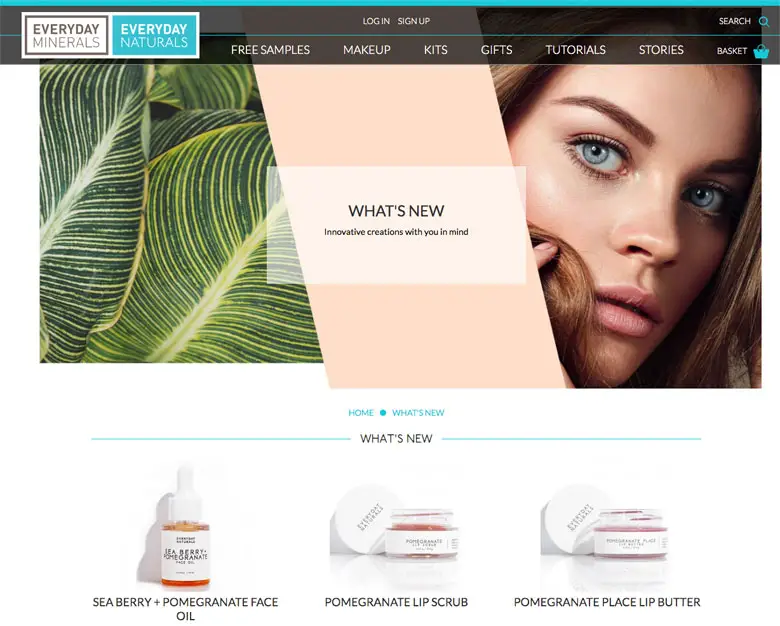 Customers that visit this website can get the chance to try 5 eyeshadows that they choose from and only have to pay for the brush and shipping costs. The only hiccup in this one is the website's navigation. You might find that certain products don't get added to the shopping cart. Just be sure to be careful when browsing the site, as it may have some minor technical difficulties.
10. Get Free Samples from Bastar for Your Team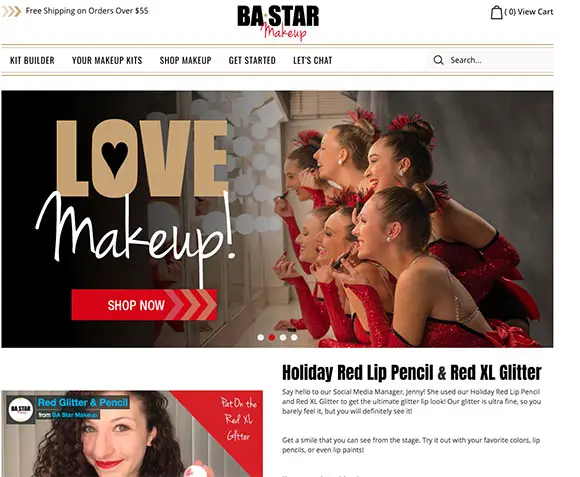 Once you visit this website, you can check out a form on the homepage. This will allow you to get lots of free samples. However, there's a catch. If you want to get these samples you have to be requesting them for a team or studio or beauty related school. The organization that you're running must have a minimum of 12 members and you will have to provide proof that this organization is real.
Conclusion
Free beauty samples are everywhere, and can be easily accessible if you do the hunting! Remember to also try taking advantage of great discounts, deals, and bargains when the opportunity arises.