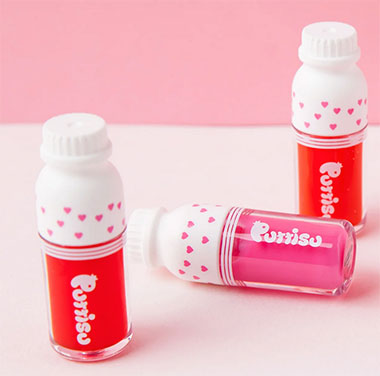 Kids love makeup, so why not give them a free sample of the best of the best? This Puttisu Kids Juicy Lip Glass sample contains all-natural ingredients – minerals, essential oils, and water. They get to play dress-up, and you know they are safe from harsh chemicals.
INSTRUCTIONS:
To get your free sample, visit the Puttisu samples website.
Fill out the required information to get your free sample.
The Puttisu brand offers cosmetics that adhere to the highest standards to keep your children safe while having fun. Kids love lip crayons and lip glosses, but nail polish and nail art stickers are also big hits! And you can offer them spa treatment at home with Puttisu's Real Fruit Facial Masks.