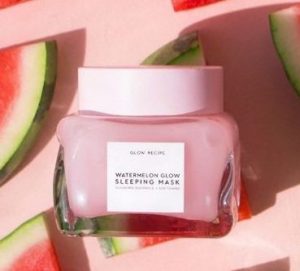 You always want to look your best but don't want to spend a lot of cash doing it. Now there's a fun and fresh way to get free cosmetics from Poshly.
How to Order a Free Sample
Sign up on the Poshly site with your email address, and answer the questions to complete your profile.
Keep answering questions to qualify for trendy and high-value cosmetics just for you!
Join a focus group for a chance to get even more free beauty items.