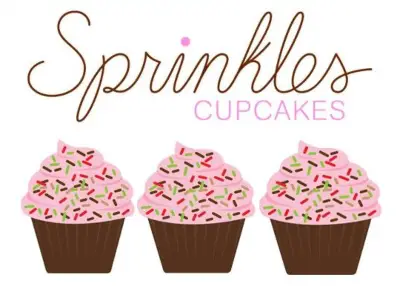 If you join Sprinkles' loyalty program, you can get one of their tasty cupcakes for free on your birthday.
Instructions:
Visit the Sprinkles Perks loyalty program webpage.
Enter name, phone number, favorite store, birthdate, email address, then create and confirm your password. You can sign up through Facebook to save time.
Click Submit.
For every $1 you spend at Sprinkles, you get 4 points. Once you've reached 300 points, you can redeem them for a free cupcake, cookie, and brownie.
Make sure you join the Sprinkles Perks well in advance of your birthday to ensure you get your free cupcake.
Your free birthday cupcake is redeemed by telling your server that you have a gift in your account.
The offer is valid for one month.
Sprinkles has awesomely delicious sweet treats that everyone will love! Try their German chocolate or Cuban coffee cupcake. If you need a treat for a party or the office, order a favorites dozen box with three vanilla, three red velvet, three sprinkle, and three dark chocolate cupcakes to get a little bit of everything. And don't worry if you don't have a Sprinkles in your state – they ship nationwide!