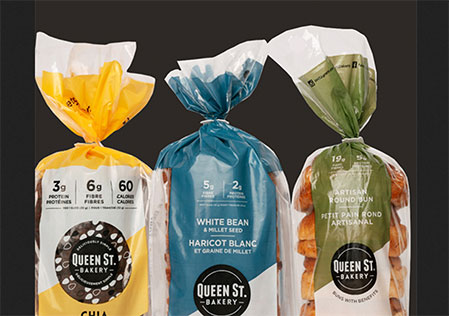 Fill out this form to get a free Queen St. Bakery product! The downside of this free offer is you must reside in Illinois, Maryland, Virginia, Pennsylvania, Missouri, Wisconsin, Minnesota, Indiana, Ohio, or Michigan to be eligible.
Instructions:
To get your free product coupon, go to the Queen St. Bakery website.
Click the Get Coupon button.
Fill out your email, first name (optional), and zip code (required), click the Yes, to more email offers checkbox, and click Continue.
Click Print Now to print your coupon.
The Queen St. Bakery story started with the owners' grandparents – Italian immigrants who made healthy, nutritional breads. Queen St. Bakery breads include chia and beans, not wheat, to provide our bodies with the nutrients we need to promote gut health.