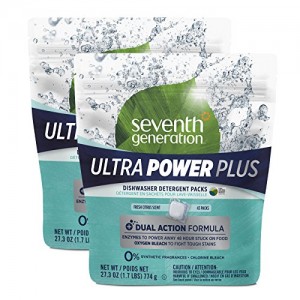 Keep your kitchen cleaner with FREE Packs of Seventh Generation Ultra Power Plus Dishwasher Detergent!!
To take advantage of this offer, simply login or register, then click your dashboard and scroll down to look for the sample offer. Once you see it, be sure to grab it asap because it's limited.
Note: this won't be available for all accounts. Instead, you may have other offers. You may need to take a short survey to qualify for your unique sample opportunity.