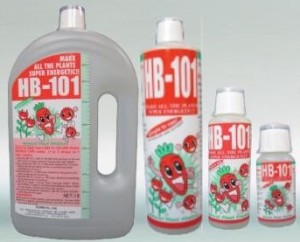 Got a green thumb? Love gardening? Don't miss your chance to get a FREE Sample of HB-101 Plant Vitalizer!
With this vitalizer, you'll enjoy a more lush lawn, more vibrant plants, and healthier produce! HB-101 is an all-purpose, all-natural plant revitalizer. Get your free sample by simply filling out the brief form with your name and information.
Note: Please allow 10-14 business days for sample delivery.