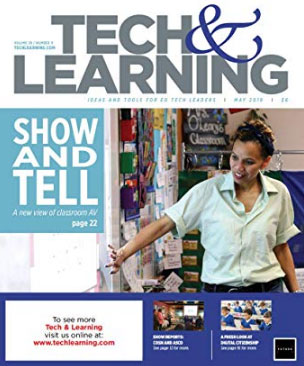 Here is a great Magazine Subscription offer! Get a FREE Subscription to Tech & Learning Magazine!
"For nearly 40 years, Tech & Learning magazine has remained the premier publication and leading resource for education technology professionals responsible for implementing and purchasing technology products in K-12 districts and schools. Our team of award-winning editors and an advisory board of top industry experts provide an inside look at issues, trends, products, and strategies pertinent to the role of all educators."
Update: This offer is no longer available.