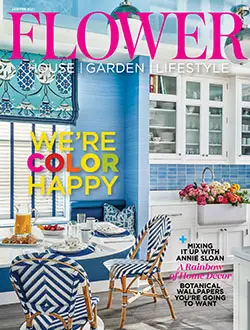 If you are like me, you love, love, love flowers, then this free one-year subscription to Flower Magazine is a must-have! Learn how to make your home flower beautiful both inside and out! Learn how to make your own gorgeous centerpieces that will certainly dazzle your friends!
Instructions:
Visit the Mercury Magazines website.
Enter your name, your work email, confirm that work email, and choose your country (if other than the US). Click Next.
Enter company size, industry, and job function. Click Next.
Check the Popular Mechanics box and click Continue. Your subscription should ship in 4 – 6 weeks.
Flower Magazine is THE #1 source for inspirational decorating ideas! Learn how to make that perfect summer arrangement, visit beautiful flower farms, and get gardening tips. There are also articles on entertaining for holidays, parties, and other celebrations.