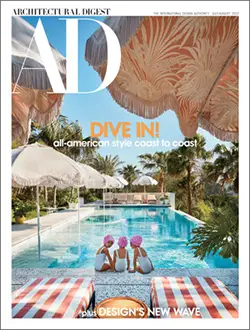 If you ever wished you could make your house and garden look incredible but need ideas, head over for this free 1-year subscription to Home & Garden Architectural Digest Magazine. Before long, your home and yard will be beautiful enough to be in the magazine!
Instructions:
Visit Mercury Magazines.
Enter your name, email address, and country, then click Next.
Enter the number of employees at your company, the industry in which you work, your job function, and job title, then click Next.
Select the magazine and click Continue.
Click continue to pass by select offers.
You should receive your first issue soon!
Whether you are thinking about redoing the kitchen, redesigning your living room, or starting a garden, Home & Garden Architectural Digest Magazine can help. A perfect magazine for those who prefer to get their hands dirty instead of calling professionals.
Grab more Free Home & Garden Magazines Here!