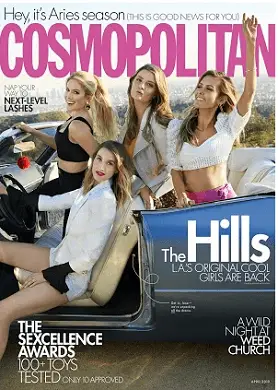 Try out a FREE Subscription to Cosmopolitan Magazine! This is one of the most popular women's magazines in the world, and it releases issues that are filled with information, fashion, women's topics, and a number of other items that will be of interest to you.
You can get this free subscription online, and you can follow them on social media like Facebook and Twitter. If you are giving this subscription as a gift, you can put in the address of the recipient when signing up for Cosmo.
Update: This offer is no longer available.