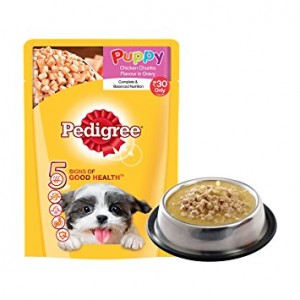 Treat your puppo right with FREE Pedigree Dog Food Pouches!!
To take advantage of this offer, simply look for this ad on the top of the Walmart website, then click it and fill out the form to get 2 Free Pedigree Dog Food Pouches. That's it!
Note: You'll have to visit this site on a desktop computer to see it, but you may be able to get it by requesting the desktop site in your mobile browser.