Are you looking to find free samples from the well-known brand Estee Lauder? This guide will help you get free samples from the popular brand Estee Lauder.
Finding free Estee Lauder samples just got easier in 2023 when you use Scam-free Samples. We take the time to regularly visit the brand's social profiles like Twitter and Facebook and find the samples you are interested in.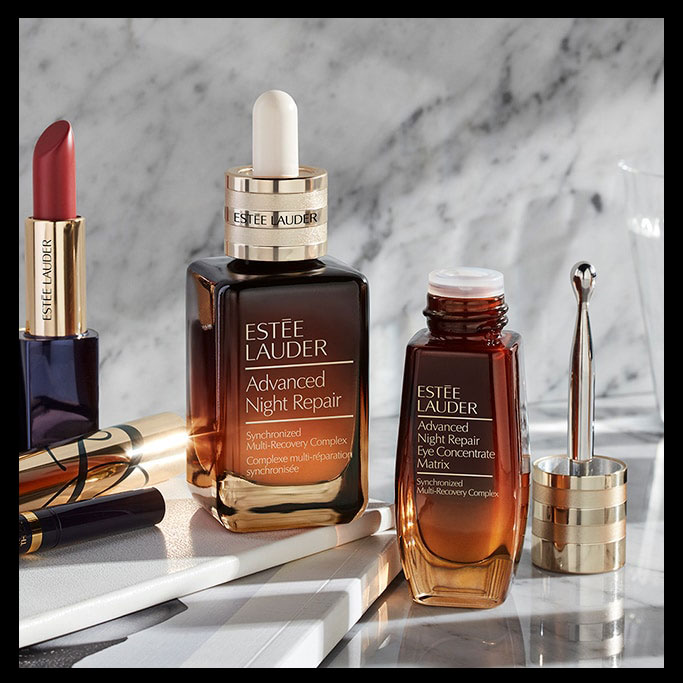 We check for promotional emails and coupons that may be helpful and bring them to the guides we publish so you can see every option available.
We see plenty of types of free samples being offered by Estee Lauder. From skincare to makeup, we have a list of the free samples you hope to get your hands on.
Latest Free Estee Lauder Samples
Try Beautiful Belle Perfume By Estee Lauder
Tips on How to Get Free Estee Lauder Samples
One of the best resources for this kind of sample is the makeup counter at a favorite department store. If you tell them what you're in need of or thinking about purchasing, they will get you whatever samples they have available and probably make some extras available.
Discount stores or outlet stores are a great source of free samples for brands like Estee Lauder. Sometimes they may be off-season, but they are still great samples, and in certain places, off-season doesn't matter.
Check out the Estee Lauder website, as it may offer to count the products for rewards, or there may be brand loyalty options for collecting and redeeming points. They have promotions available as well.
Try scanning social media or cashback sites as well. There could be free samples if you go through the cashback site to claim them.
Get Social for Free Samples
Visit Estee Lauder's Social properties for Free Samples!
Estee Lauder Facebook
Estee Lauder Instagram
Estee Lauder TikTok
Estee Lauder YouTube
A Little Bit About the Estee Lauder Brand
Estee Lauder was the daughter of a Hungarian chemist living in New York City. She was also born there, and she used the knowledge she accumulated from her father to launch the brand bearing her name. She was committed to making women look as youthful as they felt and as well as making the best products that she could to help them. Estee Lauder is, above anything else, a brand dedicated to preserving and promoting women's true beauty that can only come from within.