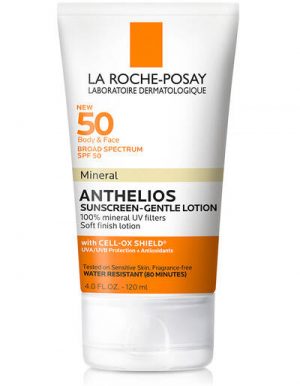 For a limited time, you can try a free sample of La Roche-Posay #1 sunscreen. The Anthelios gentle lotion is an oil-free sunscreen.
Instructions on how to redeem the free offer.
Simply visit their website here, and fill out the sample request form.
"Samples will be mailed within four (4) to eight (8) weeks" USA only.