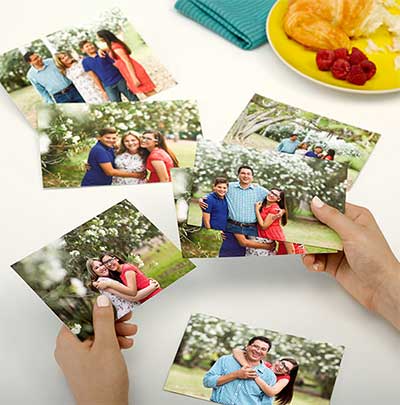 The Best "Picture Perfect" is a Free One! Here's how you can easily score a free 8 x 10 print from Walgreens:
1) Go to Walgreen's photo website and follow the straightforward directions to make your personal 8 x 10 photo online.
2) Add the 8 x 10 to your cart and enter 8X10AUTUMN at checkout. Be sure to select the in-store pickup option to make it totally free (otherwise you will be paying shipping).
3) There is a limit of one free 8 x 10 per household.
For new accounts: For the best quality photo possible, after you clip the "Upload" button, choose the "Upload Preferences" to change the resolution from the default "Standard Resolution" to "Full Resolution" and to remove the red eye correction. If you have previously changed this to these settings, your preferences should be saved.