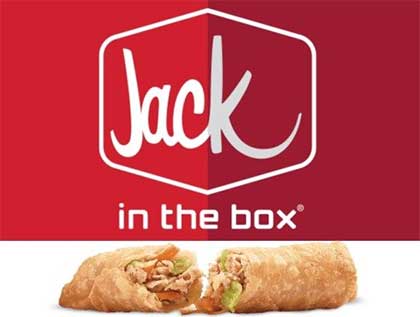 Do you love ordering hamburgers, salads, chicken, tacos and fries at Jack In the Box?
1. Download their mobile app for ordering from the App store for your iPhone,iPad, or Android mobile phone or on Goggle Play.
2. Install the app on your mobile phone to order or scan the code listed and use the code JumboRoll 2021.
You will get delicious egg rolls with shredded cabbage, carrots, onions, diced pork, with sweet and sour dipping sauce.
The app is easy to use and often has free items with your purchase.
This offer is only available on the Jack In the Box mobile app. When offers expire, check other sites for new deals and coupons.