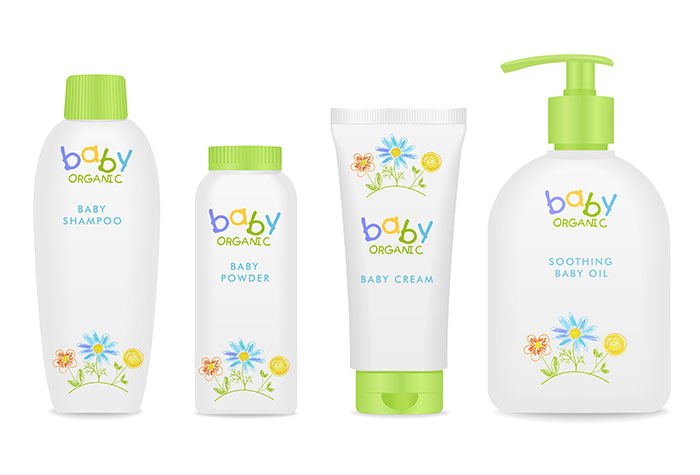 When you're pregnant with your baby, it can be pretty expensive to get all of the things your baby needs. Most of the time you need to gather up a pretty big number of things to feel even a little bit prepared for the arrival. If money is tight for you and you can't really afford everything you need, you can try to check out different ways to
get baby samples for free
.
Here are 10 ways that you can easily get free baby product samples with little to no effort. From diapers to baby clothing, you'll find lots of interesting ways to acquire your needed items in no time at all. In case you're a friend or loved one seeking help for a pregnant relative, you can also get this stuff on your own and pass it on to those in need.
Create a Baby Registry on Online Shopping Sites
Sometimes websites like Walmart and Amazon offer free baby products or free samples to those that set up a baby registry. These samples or free items can come in the form of gift cards as well. If not, you'll definitely be offered some unbeatable discounts. Just set up your registry and begin browsing through the inventory and you'll come across many discounted or free items.
Join a Diaper Reward Program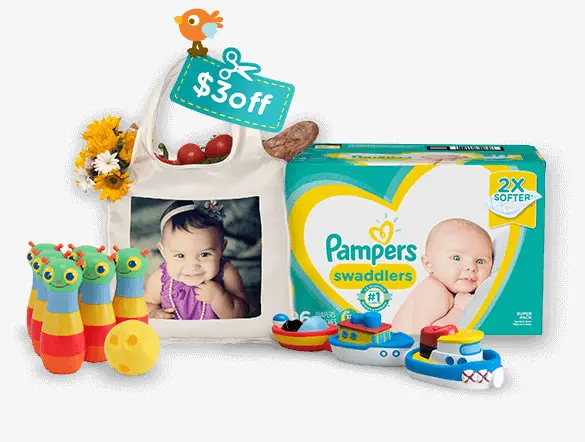 When you join a diaper reward program, you can get set up to receive free diapers or free diaper samples on a monthly basis. Some companies will give out a sample of a regular package on a monthly basis while others will only give them out for a limited time. One way you can do this easily is by visiting the company website. They will usually offer an incentive for those that subscribe to their mailing list or purchase a certain amount of products from their website. You can even inquire about these free samples after visiting their social media pages.
Get Free Baby Formula from Walmart or Enfamil
Most new moms can take a trip to Walmart or go to the Enfamil website to get free samples of baby formula. If not samples, you can even get an entire package for free sometimes as well. This is a wonderful way to save money on full containers and an even better way to try out different variations of formula for free. That way your baby can adjust to the different flavors and which kind is best.
Stock up on Magazine Subscriptions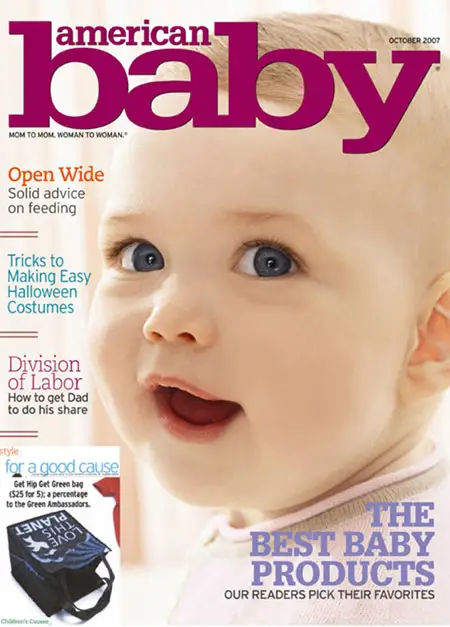 Magazines that cater to parents, newlyweds, and pregnant women almost always have coupons and samples readily available for those in that category. Check out magazines like Pregnancy. American Baby, and Parents and see if you can find any deals inside or opportunities for free samples. Most of these samples can be cut out of the page and shown to the cashier when you go to the store. Other ones might have digital codes that can be scanned by your camera phone and saved into your files.
Team up with Huggies Rewards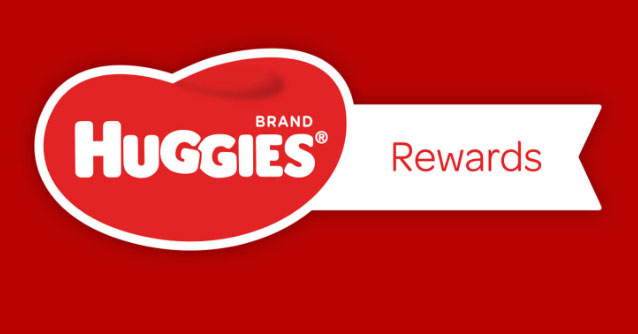 When you go to the Huggies website, you can sign up for the Huggies Rewards program. This program works by getting points when you purchase certain Huggies products like diapers and wipes. The best thing about this program is that it doesn't take an eternity to acquire these points, they add up fast! Once you get a certain amount of points you will be able to get either free baby product samples or coupons, toys, and other baby items.
Hunt for Giveaways on Social Media
Websites like Craigslist and Facebook Marketplace are usually always filled with users advertising-free things that they want to get rid of. On Facebook Marketplace, some people are giving away free bundles of both household items and baby stuff from samples to clothing. If you do come across some that ask for a price, you can usually bargain with them and negotiate to get the bottom dollar. These are also great websites to go to if you want to find raffles and other ways to get things for free.
Some people will change the price of their items to free if weeks go by and no one inquires about the listing. You always have the option to wait around for this to happen if it is a really good deal. When browsing craigslist, keep in mind that some items are to be avoided. Clothing, for example, probably won't be the best thing to take from a stranger since you risk dealing with any pests or quality issues. Also, keep in mind that most of these items will be used, so don't be taken aback if you find that something is broken or low in quality!
Take Surveys Online for Free
There are many market research organizations that host paid online surveys to get consumer information. You can take advantage of this and get free baby product samples depending on who you go to to get the survey. If you go with a general paid survey website such as Swagbucks or Survey Junkie, you can just earn rewards like gift cards or cash and use that to get more products for your baby or pay for baby product subscriptions. All it takes is for you to sign up and get started with the surveys. You should also keep in mind that most of these websites pay through PayPal but you can deposit the money to your bank once it gets there.
Get Free Gift Cards Through Apps and Games
There are a few apps for both android and IOS devices that cater to people like you. Try checking out Shopkick or Ibotta. Shopkick is an app that allows you to earn cashback without actually purchasing anything at all. Similar to Swagbucks, you get this cashback by completing small tasks like watching an advertisement or scanning codes with your camera phone. Once you redeem your points you can get free gift cards through Amazon and other popular retailers for free. Just go to your app store, download the app, register and start making money!
Check Out Honest Co. for Free Bundles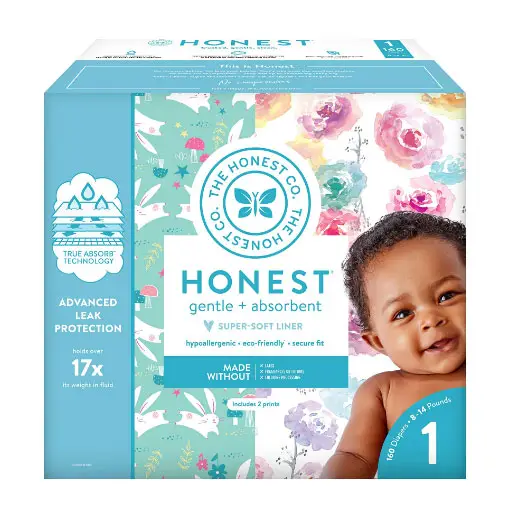 This is a company that is dedicated to making products that are safe for both the environment and your children. When you go to the website, you will find that they offer two different bundles: the Diapers and Wipes or the Essentials. Although you will have to pay for shipping, you do have the option to get either of the two for free. Go to their website and choose which one you'd like to receive.
Once you do that, you need to make an account. You also have the option of registering with Facebook as well. Go to the checkout page and order the bundle. Keep in mind that this is a subscription service and unless you cancel the subscription anytime before the seven days are up (seven days after you have ordered the item), you will be charged. You can cancel online to call their number to have them cancel it for you.
Ask Hospitals, Doctors and Local Women Centers
Some companies will give their samples to hospitals, schools, and women centers instead of giving them out to individuals. This is actually a better option since it saves time and can usually be an easier way to get free products. Ask your doctor or call these places to ask if they offer any of those samples to people that are not registered or involved with their services. If they don't offer them to you, make sure to ask them if they know of any other places that can give them out for free.
Conclusion
Hopefully, you've taken these tips into consideration and have hacked your way into getting supplies and products for your baby. Most of these steps can be revisited every month if you sign up for something like a subscription service. Always keep in mind that extreme couponing is another great way to save big on baby products as well.