When looking for cosmetics, it is easy to be drowned in all the options. That's why MAC offers free samples.
This page shows you how to get them, so you can know what works for you without buying a bunch of expensive products. No more big old, unused bottles sitting on your shelf for months.
This page is regularly updated, so check it out periodically to find more new free sample products.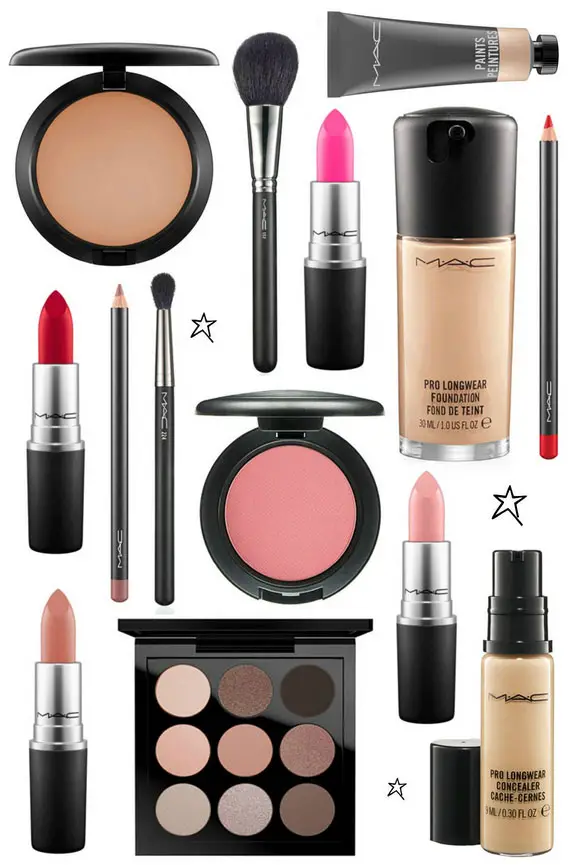 MAC sells everything you need for your daily makeup routine. Mascara, eye shadow, lipstick, blush and anything you can think of can be found on MAC's website. MAC is even offering a back-to-school sale in 2023 for students and teachers. This is a good time to try their stuff.
Latest Free MAC Samples
Tips on How to Get Free MAC Samples
There are a lot of places where you can find free MAC samples. Here are a few examples:
MAC's email list: Subscribing to their website will keep you up to date on any offers they give out. The company also has a program called "back to MAC" where you can return six old makeup containers in exchange for free products. The site offers a rewards program where you can use points to get freebies.
Become a product tester: There are sites that will send you free samples in exchange for an online review. Influenster.com is one of them.
Social media: If you follow MAC on social media, sometimes you may get free samples ahead of new product releases.
Magazines and Junk Mail: Coupons and freebies often hide in this. Don't ignore your annoying junk mail.
MAC Cosmetics Social Media Sites
You may want to subscribe to MAC cosmetics social media properties to get their latest news and promotions. When they have a free sample promotion they'll usually post it on the following sites:
About the MAC Cosmetics Brand

MAC Cosmetics was started in 1984 by makeup artist and photographer Frank Tosken and salon owner Frank Angelo. The company was originally based in Toronto, Canada. Their goal was making better makeup for professionals, but it soon became popular for consumers. By the 1990s, MAC had over a hundred stores worldwide and put a great investment into training and educating its employees. By the end of the decade, Estée Lauder Companies became its parent company and now it is based in New York.
The company dedicates itself to diversity and is one of the top three global makeup brands. The company partners itself with local organizations that help fight for equal rights for women and girls as well as supporting LGBTQA+ community, especially young people. Visit MAC's website to learn more about its mission.
Conclusion
Hope you were able to score some free MAC Cosmetics samples! Remember to check this page often for the latest free MAC sample and offers!